We are committed to providing you with the most personalized solution – and in the language you are most familiar with…of course!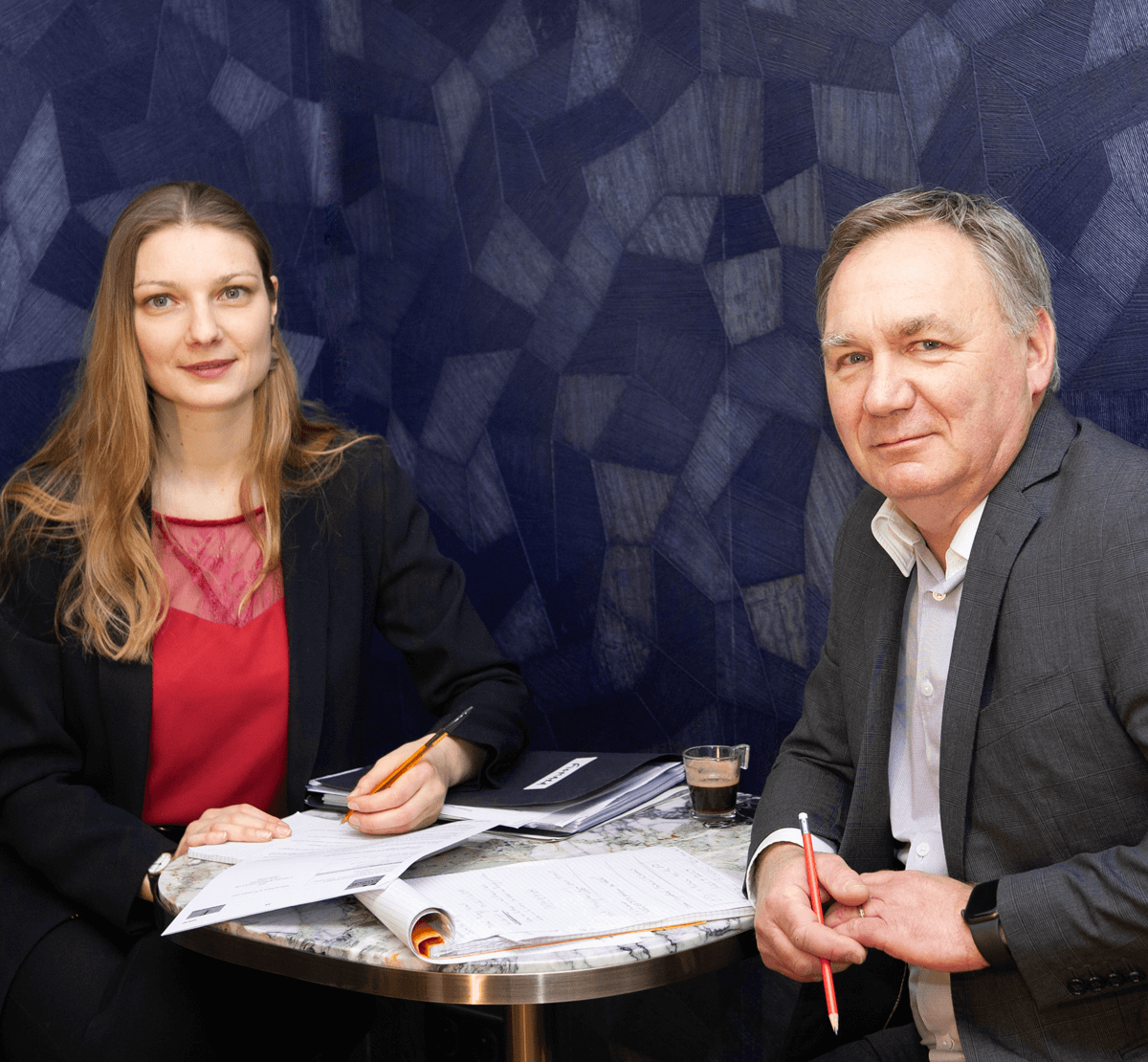 The year 2020 has been a challenging one in many ways, with lots of complex challenges to overcome.
But it has also been a year of learning.
In particular, it has highlighted that:
It is possible to work together wherever we are;

The right infrastructure and networks matter more than physical proximity;

Reactivity, flexibility and cost control are essential for the companies to survive.
This observation led us to create ITRS Avocat, a human-sized structure that is resolutely flexible and tailored to these changes.
We concentrate on our specialty – taxation – and, if necessary, enlist the help of a large network of independent experts to offer you a global solution.
Our ambition?
To provide you with a tailor-made response suited to the issues at stake and above all to your expectations.
All in the language you are most familiar with… of course!
Pascal Schultze – Founding Partner